The Vail Valley Foundation is a nonprofit organization with a mission to enhance the quality of life in the Vail Valley through arts, athletics, and education. Within this digital Annual Report are the stories, images, videos, people, projects, and programs that helped us achieve our mission in 2018.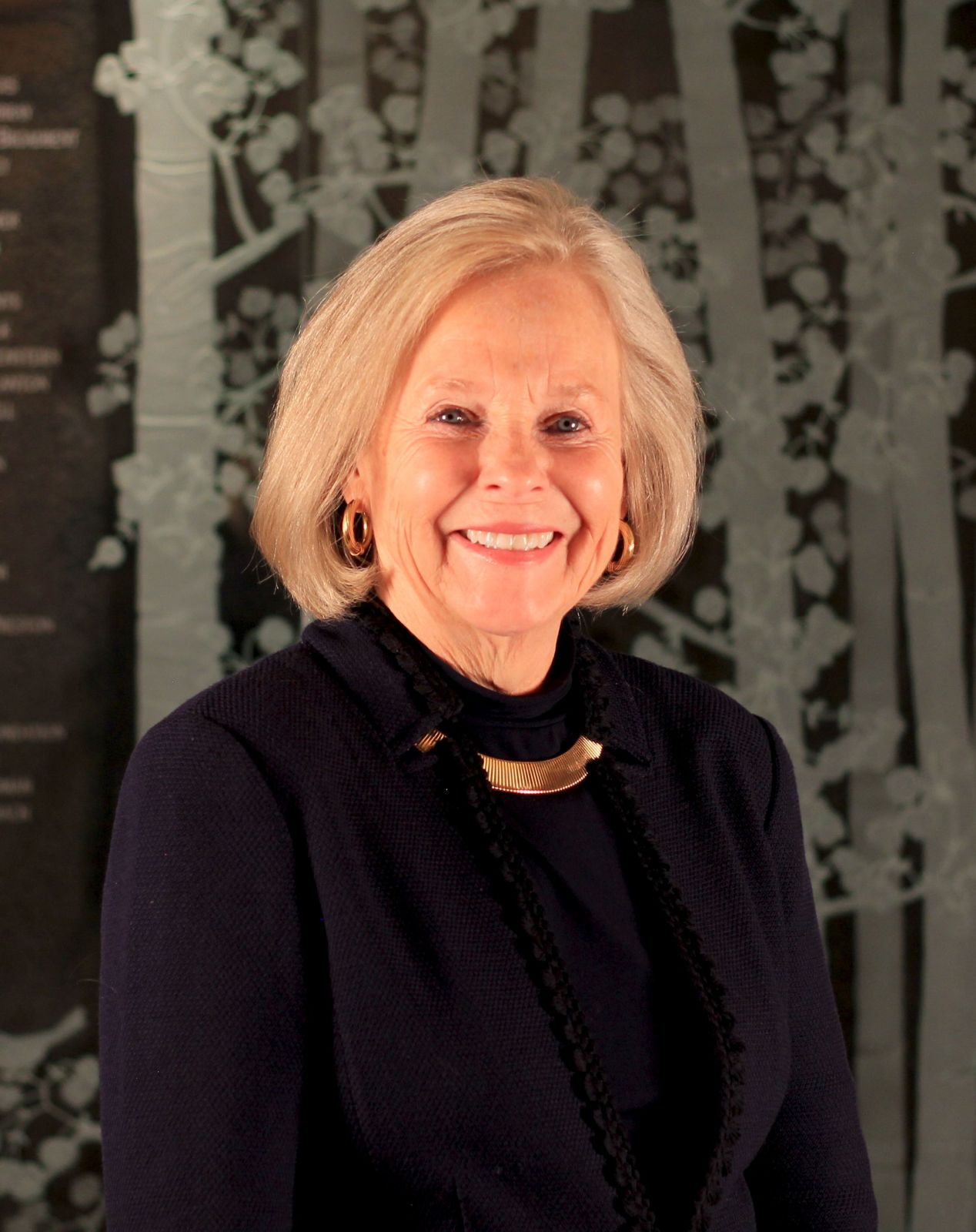 Accolades for the past,
ENTHUSIASM FOR THE FUTURE
It's worth taking a moment to think about what this valley would be without the Vail Valley Foundation. The best way to get a sense for that is to read this Annual Report. Within it, you'll find an overview of all this organization's great work. There are many factors that come together to make this work a success, but I want to point out two particular important components.
First is your generosity. Without it, we couldn't accomplish so much across arts, athletics, and education.
Equally as important is the incredible staff at the Vail Valley Foundation. They are truly talented and perhaps the most hard-working people I've ever encountered. To everyone at the Vail Valley Foundation: thank you so much for your inspiring efforts.
At the VVF, 2018 was a time where we looked to the future and challenged ourselves: what will we establish for the long-term benefit of our community? How will we prepare ourselves for the years to come?
In answer, the Vail Valley Foundation has created a five-year strategic plan that puts us on strong footing to flourish in the long term. There are many kinds of strategic plans, but ours is a nimble one. It is clear and deliberate, but it is not rigid. It's our belief that an organization must remain flexible; always ready to respond to community needs.
This plan builds upon the work and leadership this organization has provided since its founding in 1981. As we look back on a successful 2018, and forward to an exciting 2019, we invite you to help us continue to serve this unique community. At the center of all we have done, and all we will continue to do, is the kindness, volunteerism, and philanthropy of each of you.
With sincere gratitude,

Chairman of the Board, Vail Valley Foundation
Click right arrow to view our projects and programs.
Scroll down to read welcome letters from Ann Smead, Chairman, and Mike Imhof, President.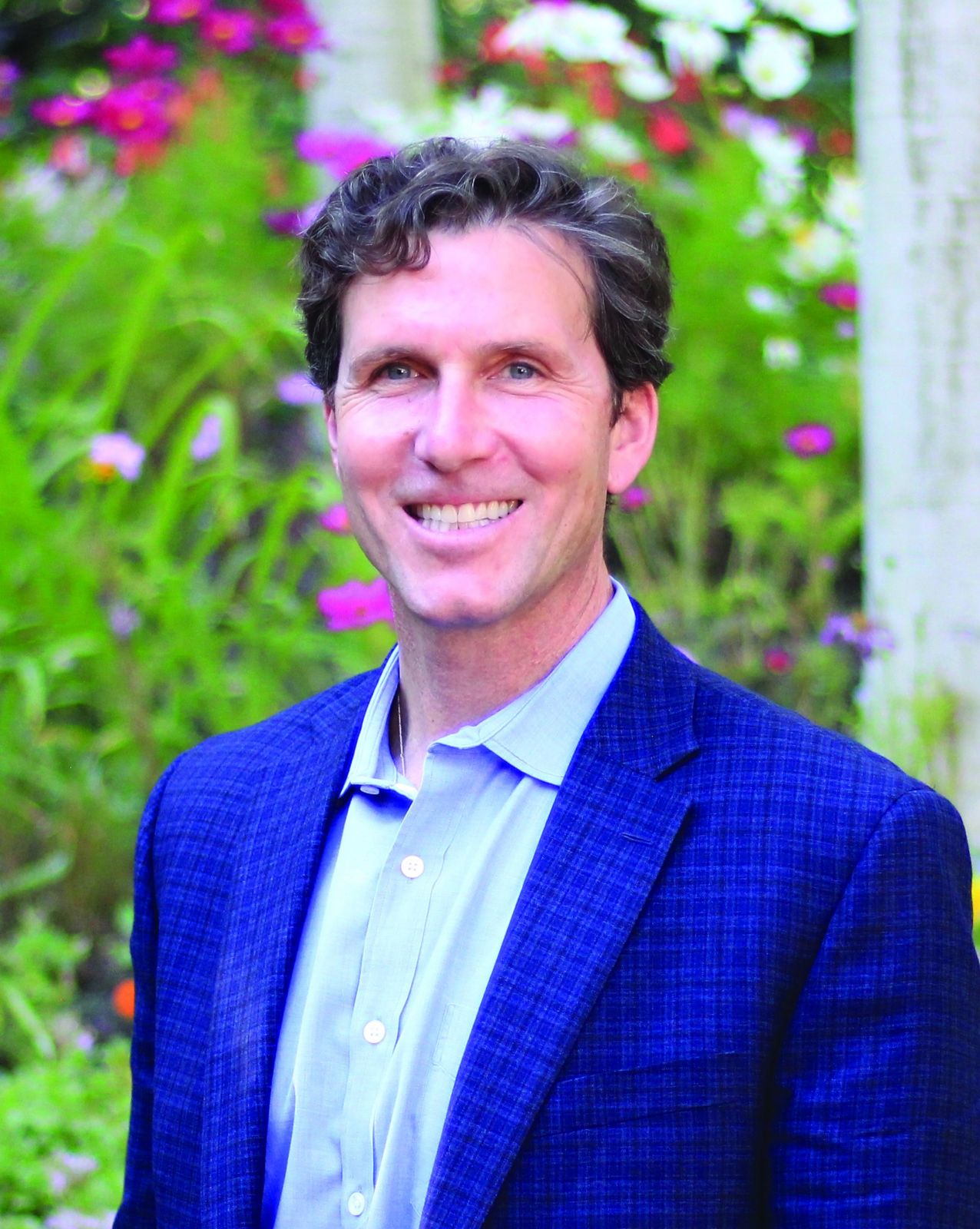 Get ready for
'BIG IDEAS' IN 2019
At the Vail Valley Foundation, we are at once celebrating a phenomenal year and looking forward to a future that is bound to be exciting and adventurous.
As you will see in these pages, we are innovating, planning, and preparing for what's next across all that we do.
It is fitting that our Annual Report is adapting and changing along with the organization. This first-ever online, digital version of our report offers a captivating multi-media journey through our year, as well as a glimpse of our future [to recieve a print version of our report, please contact us and we will supply one].
Looking ahead and thinking big are two hallmarks of this organization. Where we stand today is due, in large part, to the foresight of our founders, who anticipated the changes in our community that are now part of our everyday reality. As we look to the next five years, our sights are set on addressing the changing needs of our community and setting up our organization for great success for decades to come.
From financials, to fundraising, to organizational structure, our eye is now on the future. The coming year will usher in a new era for the VVF. We look forward to working on this together with you. Thank you for your support throughout an exceptional 2018. We look forward to all the great connections, and changes, that await in 2019.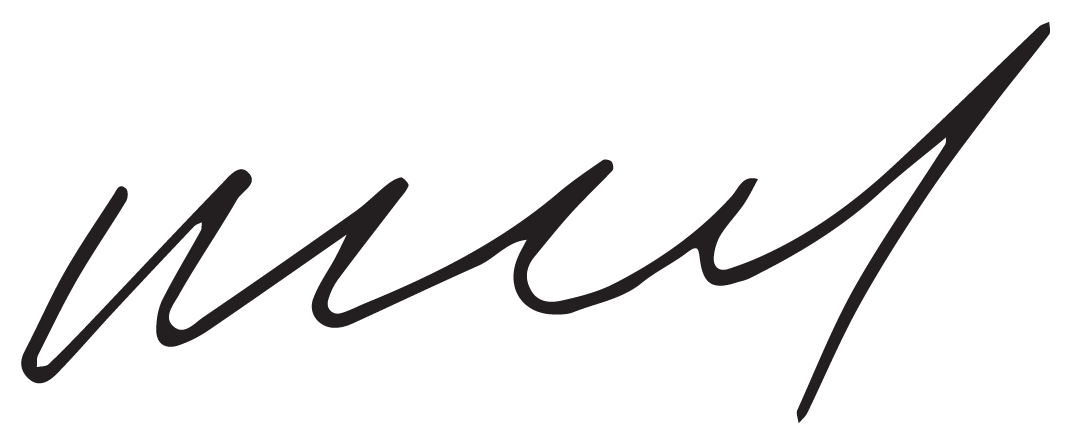 President, Vail Valley Foundation